VVS are a registered agency for the Vossen's high quality range of alloy wheels for luxury and performance automobiles.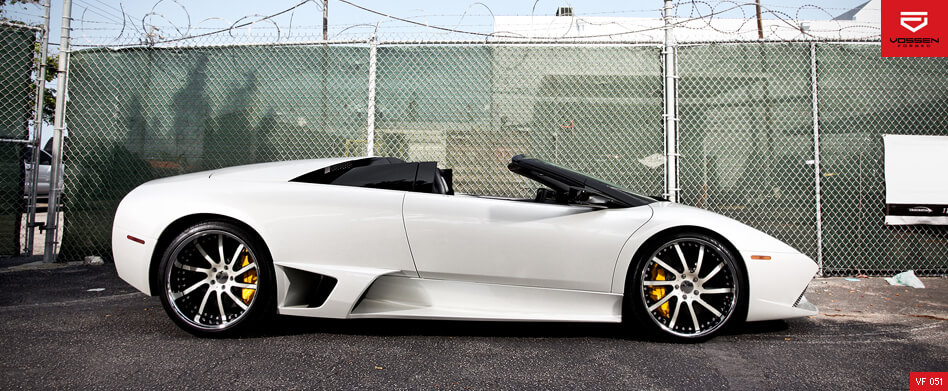 Alloy Wheels
Vossen Forged wheels are custom built to order for most applications including 4 ,5 and 6 lug bolt patterns.
With sizes ranging from 19″ to 26″ and widths up to 13″. Vossen Forged series versatile fitments for a wide range of luxury and exotic vehicles including Audi, Bentley, BMW, Ferrari, Lamborghini, Mercedes, Porsche, Land Rover etc. Custom finishes are also available in a variety of finishes that gives the customer a tailor-made finish to the Vossen wheels of their choice.
Vossen Forged wheels are manufactured at with high grade T6 60/61 aluminium and then put through a series of thorough tests to assure quality, performance and safety of the wheel and all made in the USA
QUICK CONTACT